Investment Portfolio
Below you will find a partial listing of our investment portfolio as well as some of our current and past holdings. This page is updated from time to time to reflect our latest positions.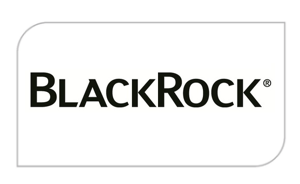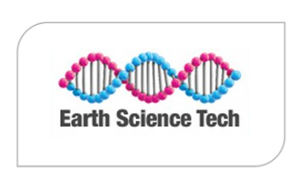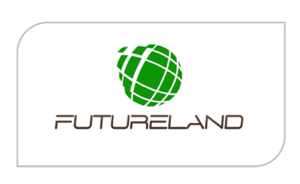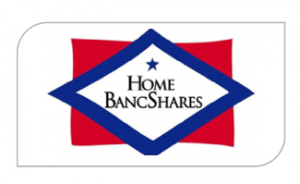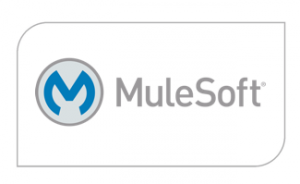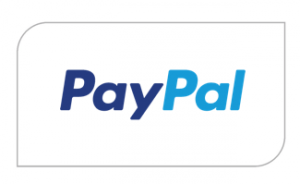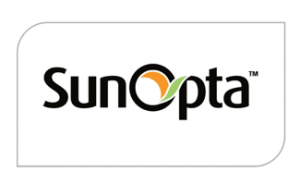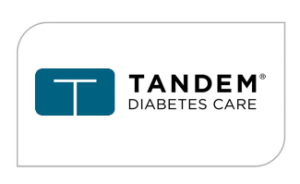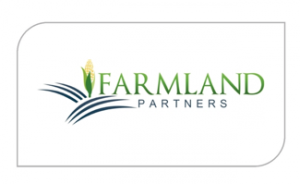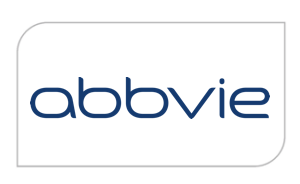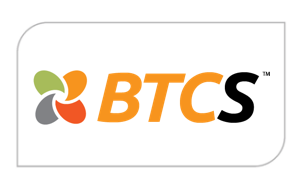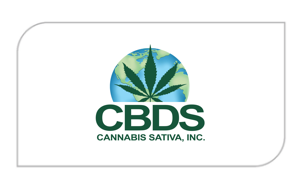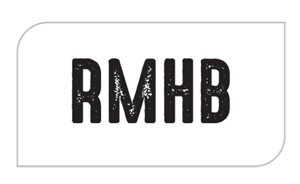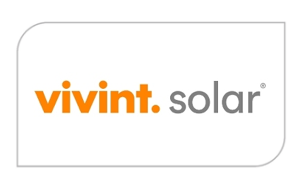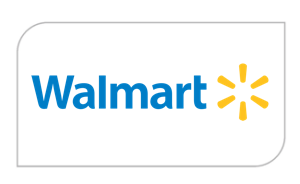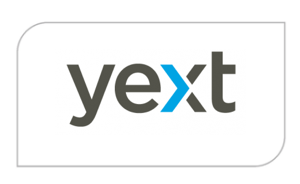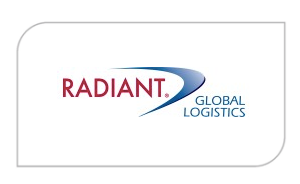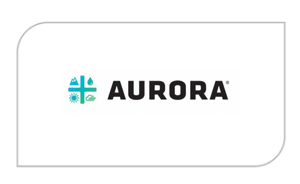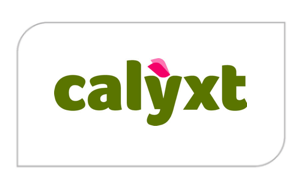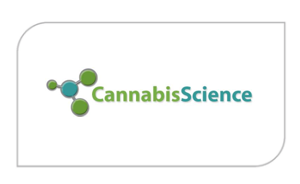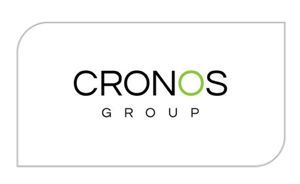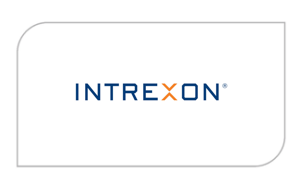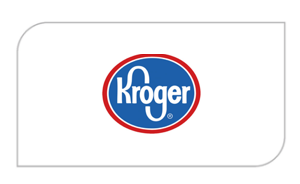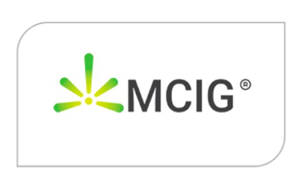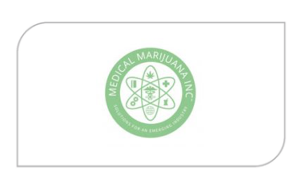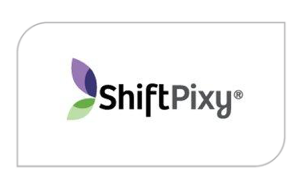 Previous Holdings: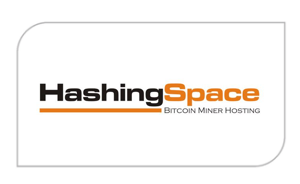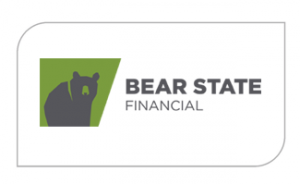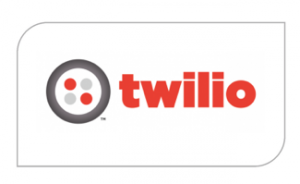 Real Estate Holdings…
check back soon for an itemized listing of our real estate holdings.