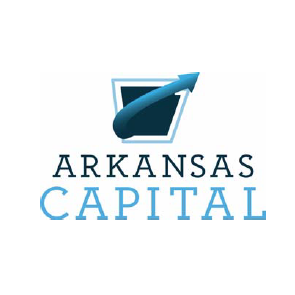 This past week, Arkansas Capital and its affiliate, the Arkansas Economic Acceleration Foundation, announced that 20 teams from nine Arkansas Universities have advanced to the semi-finalist and finalist rounds of the annual Donald W. Reynolds Governor's Cup Collegiate Business Plan Competition.
Thirty-seven business plans were submitted for this year's competition, reviewed by 36 judges from who met in this week for final deliberations. Teams were judged in several areas, including viability of their products / services; their proposed management teams; potential competitors in the marketplace; possible critical risks to their businesses; and financials, including proposed cash flows, income statements, a balance sheet, and funds required for startup / operation.
Rohrscheib Capital CEO, Cotton Rohrscheib, will be serving as one of the judges for this competition in the agriculture division.
"Teams from many universities around the state will be competing. I'm very excited about hearing their oral pitches for their products," said Rohrscheib.
For additional information, please see the press release from Arkansas Capital & the Donald W. Reynolds Governors Cup Competition, Click here..