Today was a pretty big day for everyone at FBN. A lot of people on our team have been working very hard for a long time on the all-new FBN Profit Center, our entry into Crop Marketing. This new tool was finally launched today (at no additional charge) to our members. I've spoke to probably two-dozen or so growers in the mid-south and they are very excited about the possibilities of using our tool to find better prices for their crops.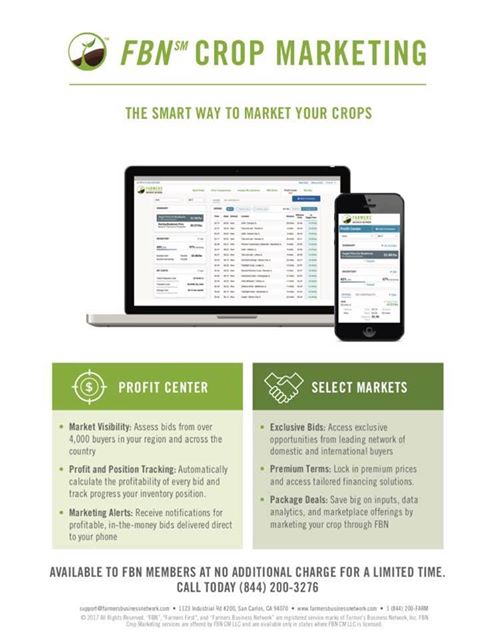 In addition to a lot of buzz on our blogs and w/ our existing members, we have had multiple media outlets cover our press releases and do very nice write-ups about our new approach to grain trading. Here are just a few if you are interested…
Stay tuned for more news and updates regarding Crop Marketing, in the meantime though… if you'd like to learn more about FBN, don't hesitate to give me a shout (501)206-1664, or drop me an email cotton-at-farmersbusinessnetwork.com.