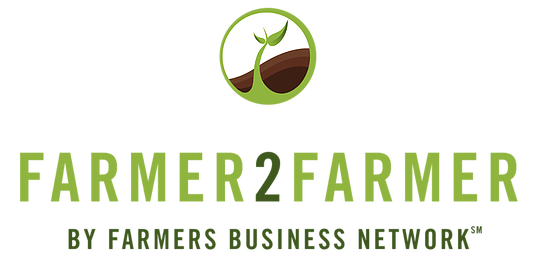 I've been putting the finishing touches on my travel plans for December 12th-14th when I'll be heading to Omaha, Nebraska for our annual event, Farmer2Farmer. This years event should be the biggest event by far. In addition to some serious star power speaking at this years event, we also have several farmers and consultants within the industry that will be presenting. If you are interested in attending, please give me a shout, if this is the first you are hearing about it, see the invitation below…

You're invited to join legendary entrepreneur, Willie Robertson at Farmer2Farmer! You know Willie best for starring in A&E's mega hit series Duck Dynasty, but behind the beard, Willie is also one of America's savviest entrepreneurs. As CEO of Duck Commander®, Willie has steered a small family business from the bayou of Louisiana to a outdoor lifestyle mega force. Join Willie for a captivating discussion on hard learned lessons from running one of America's most unique family businesses!
Willie Robertson, Duck Dynasty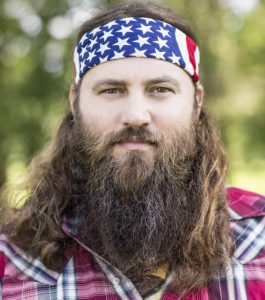 About Farmer2Farmer: Farmers are the original entrepreneurs – owning and managing complex family businesses in one of the world's most punishing markets. How do the best entrepreneurs in other industries think? What are America's leading farmers doing to adapt to today's markets? Join leaders from technology and sports as well as America's most pioneering farmers at Farmer2Farmer for discussion on how entrepreneurial thinking can transform your farm. Session topics will include farm business strategies, data science on the farm, 2017 marketing strategies, FBN Network Trends, the newest products from Farmers Business Network and much more!
Steve Case, AOL Founder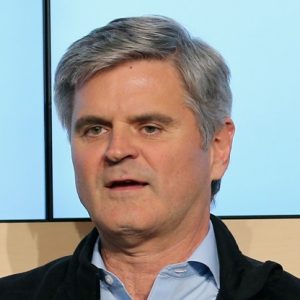 Steve Case is an American entrepreneur, investor, and businessman best known as the co-founder and former chief executive officer and chairman of America Online (AOL). Since his retirement as chairman of AOL Time Warner in 2003,[3] he has gone on to invest in early and growth-stage startups through his Washington, D.C. based venture capital firm Revolution LLC. Case is also author of the New York Times bestselling book The Third Wave: An Entrepreneur's Vision of the Future.[4] He is an ardent supporter of inclusive entrepreneurship and innovation through the Rise of the Rest road trips and the Case Foundation.
Farmer2Farmer Agenda:
Below you will find the agenda for our upcoming Farmer2Farmer event in Omaha, Nebraska.