Below you will find the current leadership roster at Rohrscheib Capital. We are a small company with a huge vision for growth!
Cotton Rohrscheib, CEO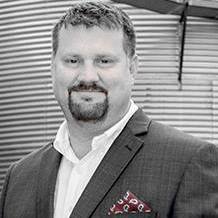 Cotton Rohrscheib is the CEO of Rohrscheib Capital Partners. Over the past 20 years he has been associated with numerous projects in the IT, Healthcare, and Agriculture industries. Born a serial entrepreneur, Cotton has personally been involved in several startups, product launches, and brand acquisitions during his career and has consulted on hundreds of projects for clients around the world. Having grown up on his family's farm in Eastern Arkansas, he is very familiar with farm management and traditional row crop production. His family has also been involved in beef & cattle production for 3 generations and have numerous operations around the state. Cotton's passion has always been to introduce emerging technologies into agriculture to create solutions that not only assist in farm management but also increase production, profitability, and sustainability.
In 2014, he co-founded Discountabetes, a low-cost,concierge service for diabetics built around a revolutionary blood glucose meter invented by one of his co-founders. Cotton also serves in an advisory role for several other startups in Central Arkansas servicing a wide variety of industries.
Cotton is also a National Weather Service certified storm spotter, member of the Faulkner County Emergency Response Team, and a retired storm chaser. He also serves on several advisory boards for non-profits in Central Arkansas and is an ordained minister. When not working he can be found spending time with his wife of 10 years, Donna, and his 3 year old son, Spencer —who they adopted in 2012.
In 2016 Mr. Rohrscheib joined Farmer's Business Networks, Inc. (San Carlos, California).
Donna Rohrscheib, CFO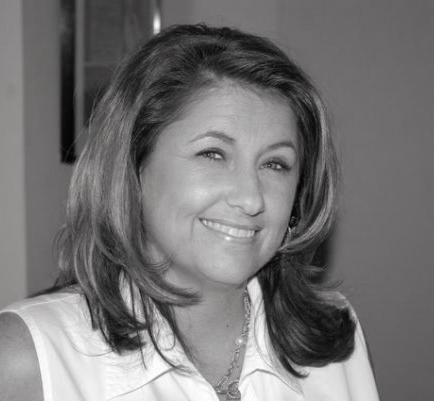 Donna Rohrscheib is the Chief Financial Officer of Rohrscheib Capital and handles all of the back office responsibilities and day-to-day activities for several of the Rohrscheib Capital companies. Mrs. Rohrscheib is a native of Pine Bluff, Arkansas and attended the University of Central Arkansas.
When not taking care of their 3 year old son, Spencer, Mrs. Rohrscheib can be found volunteering at church or assisting Cotton with many of the non-profit organizations that they support or oversee as board members.